Messages

1,572
Reaction score

2,176
Location
I've been looking for a convenient options for storing my pistols in preparation for my escape from NY. I came across this 15 pistol case. A little pricey, but the alternative is a 5 pistol case, and I'd need three of them which brings the price close to the same.
Anyone have experience with the Case Club? If not, recommendations would be welcomed.
TIA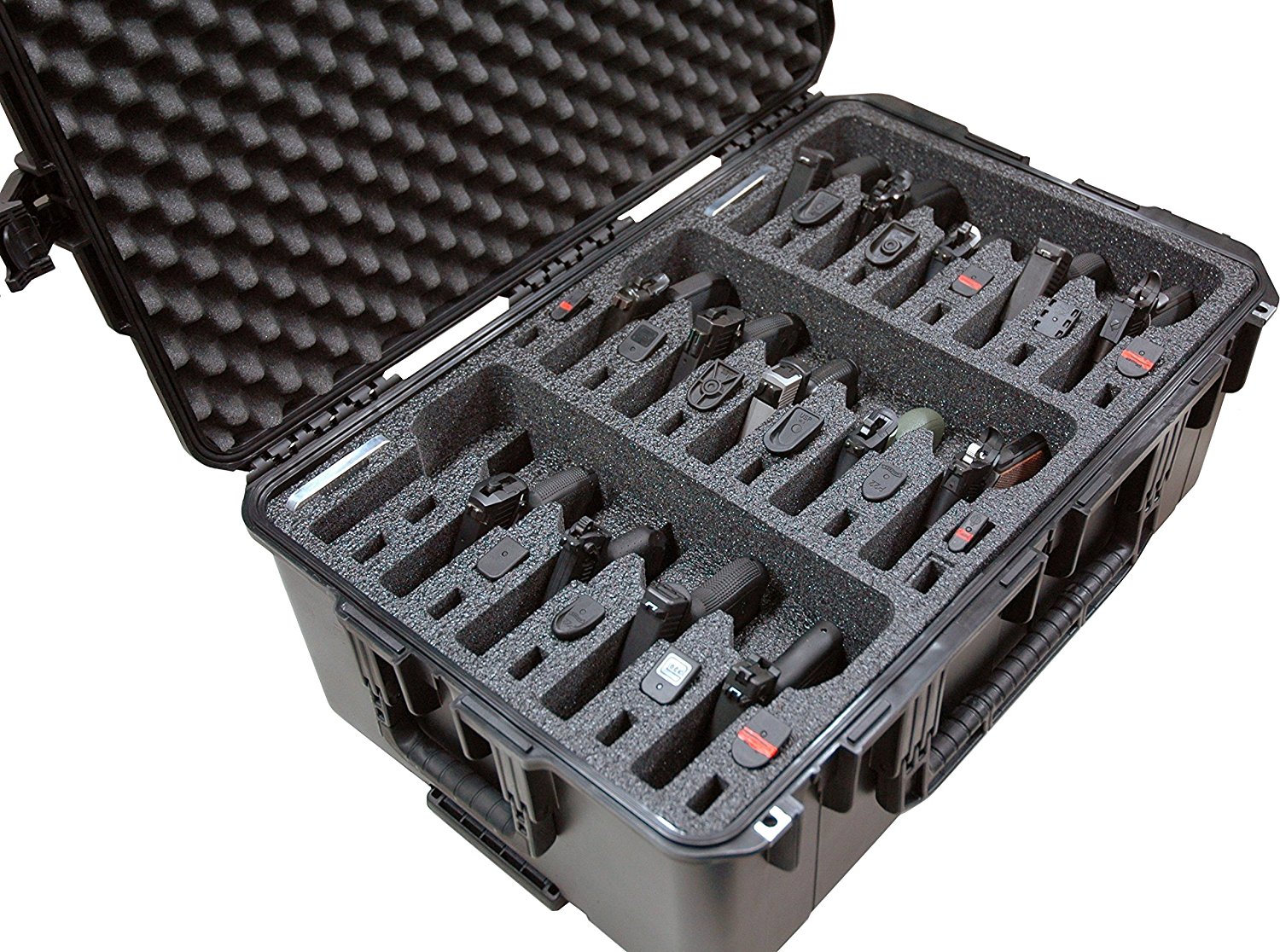 Holds up to 15 pistols with 32 extra magazines 2 hydro absorbent silica gel canisters included to prevent rust Foam insert is (closed cell) military grade polyethylene which can be wiped clean Case is Airline Approved for checked luggage Quick draw design Compact design leaves no wasted space...

www.caseclub.com