Messages

612
Reaction score

714
Location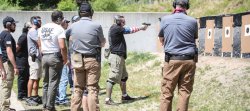 SATURDAY AUGUST 15, 2020
PRACTICAL PISTOL – ACCURACY & ACCOUNTABILITY
$160.00
PLEASE NOTE There is a $60 DEPOSIT upon registration.
(all deposits are transferable but not refundable)
Balance of $100 due on the day of the class – CASH ONLY!
CLASS STARTS AT 9:30AM – PLEASE BE THERE NO LATER THAN 9:15AM FOR SET UP AND SAFETY BRIEFING.
All students must have their NY pistol permit.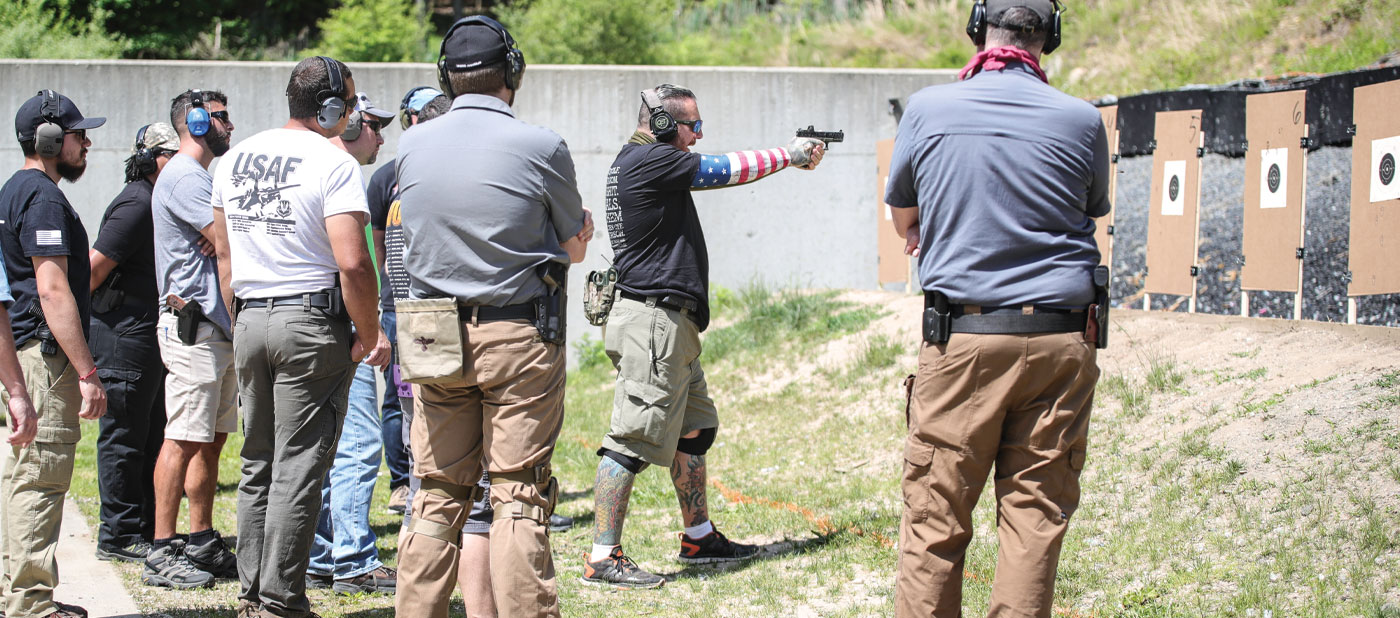 OnSight Firearms Training will be hosting a PRACTICAL PISTOL – ACCURACY & ACCOUNTABILITY Class on SATURDAY AUGUST 15, 2020.
Westchester County Blue Mountain Sportsman's Center Police Ranges – 183 Watch Hill Rd, Cortlandt Manor, NY.
All students must have their NY pistol permit.
This class will help build skills & techniques in relation to accurate shooting and shot placement for the beginner, or intermediate shooter. Students will learn proper sight alignment, and sight picture as well as accurate bulls eye shooting with traditional defensive pistols at various distances. This is also a great opportunity for the advanced shooter to refresh and practice their skills as well as learn something new.
Prerequisites:
All students must have a valid current New York State issued pistol permit, understand and be able to successfully maintain all shooting safety fundamentals.
Students are expected to arrive no later than 9:00am for set up and range safety briefing.
COURSE BREAKDOWN:


The class curriculum contains:
– Basic pistol safety fundamentals.
– Range safety, orientation and proper range protocol.
– Shooting fundamentals (grip, stance, breath control, trigger control, hold control, sight picture and sight alignment, follow through).
– Dry fire / live fire drills.
– Reloading techniques.
– Strong hand and weak hand shooting.
– Accuracy and speed development drills.
– Engaging multiple targets.
– Gear discussion/selection.
– Alternate shooting positions
EQUIPMENT LISTS:
All students must bring:
– Semi-automatic pistol or revolver of their choice.
– Minimum of 500 rounds of brass cased ammunition (no steel cased ammo).
– Quality eye and ear protection.
– Three magazines minimum with magazine carriers/pouch, etc.
– Pistol / caliber specific cleaning supplies or kit.
-Kydex holster —PLEASE NO flimsy nylon or cloth holsters. NO BLACKHAWK SERPA holsters. We recommend holsters from Dark Star Gear, Raven Concealment, Blackpoint Tactical, Black Center Tactical, C&G HOlsters & G-Code.
– notepad or notebook with pen
– An open mind, humble, willing to learn attitude!
For more information or questions please contact:
info@onsightfirearmstraining.com