Messages

103
Reaction score

209
Location
I was torn between going to the old hometown range, 60 miles away in Camden, with a heated indoor range and driving 6 miles to the unseated indoor range. With the daughter's family battling Covid, which ruled out any visiting, I decided to shot locally. According to the car, it was 11* outdoors, the indoor range was a brisk 26*.
Today was a retrial of the newest Christensen Arms Ranger 22.
The ammo used today was CCI HP mini-mags
While the initial CAR22 session was very good, I was not happy with the LPA rear sight assembly, I switched over to my more usual UTG rear peep sight. After do the sighting in of the new sight arrangement, I short a total of 210 rounds. Again I really like the CAR22. Both the rifle and ammo functioned perfectly, I finish up the trigger adjustment.
The range was busy today, due to some errant shots, the tracks to 3 of the 8 lane motorized target systems are broken, so I had to wait about 15 minutes before a lane opened up. By the time I packing up to go home, I was the lone shooter. I swept and closed up, as I was driving down the access road to main road, 3 cars were on the way in.
I got some very good targets, had a great time, I was hoping to stay longer, but my semi-frozen toes, were telling me to go home.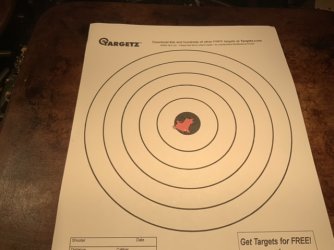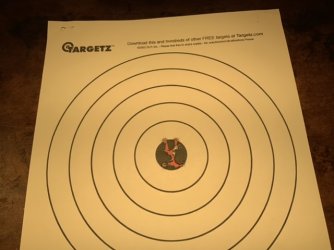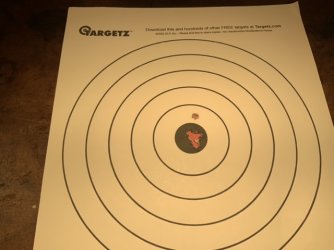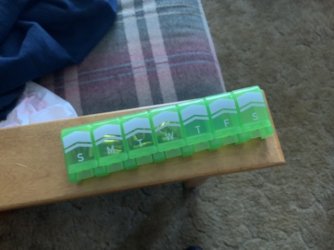 Last edited: