Messages

13,092
Reaction score

18,586
Location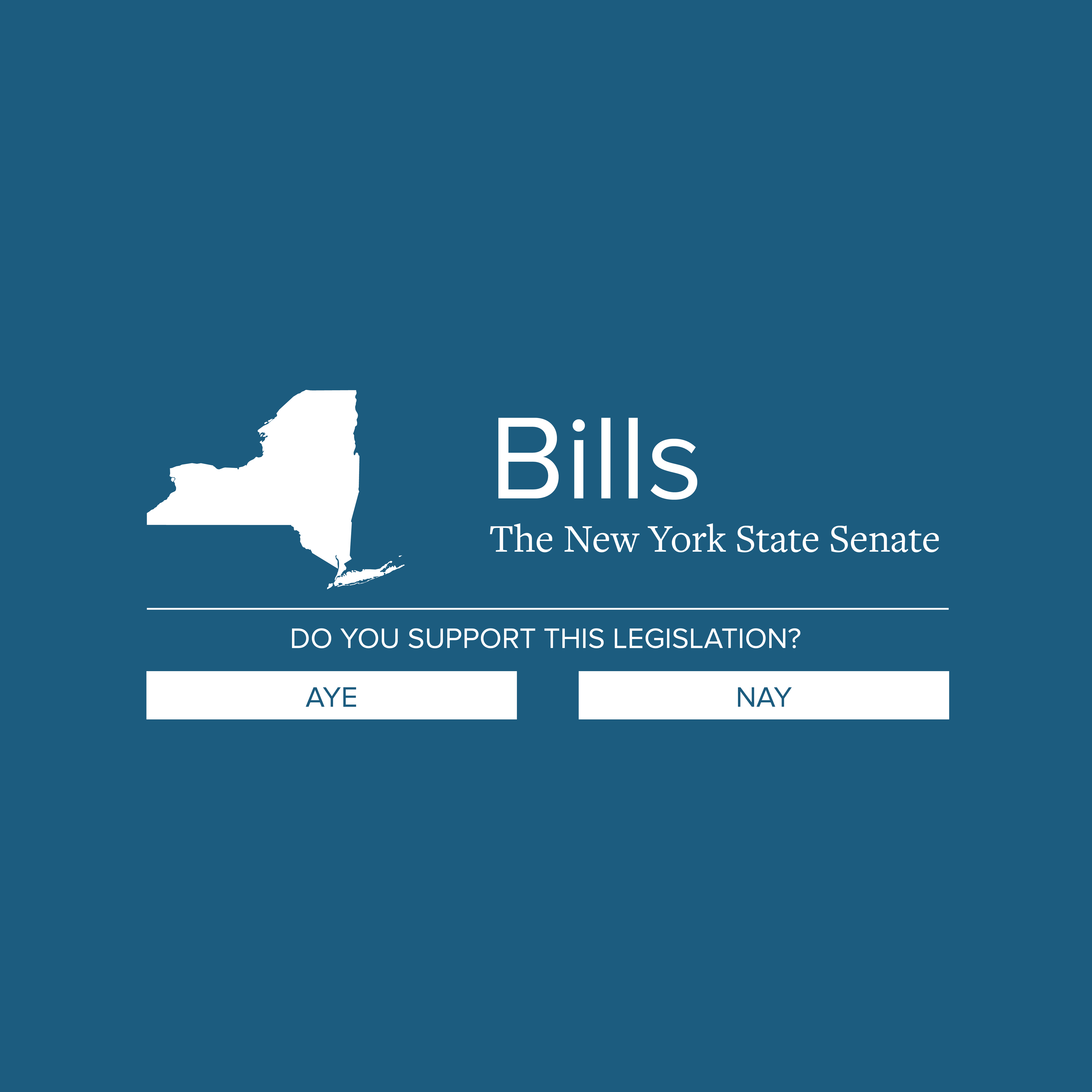 Relates to the removal of cases, contacts and carriers of communicable diseases that are potentially dangerous to the public health.
www.nysenate.gov
416
2021-2022 Regular Sessions
I N A S S E M B L Y
(PREFILED)
January 6, 2021
___________
Introduced by M. of A. PERRY -- read once and referred to the Committee
on Health
AN ACT to amend the public health law, in relation to the removal of
cases, contacts and carriers of communicable diseases who are poten-
tially dangerous to the public health
THE PEOPLE OF THE STATE OF NEW YORK, REPRESENTED IN SENATE AND ASSEM-
BLY, DO ENACT AS FOLLOWS:
Section 1. The public health law is amended by adding a new section
2120-a to read as follows:
§ 2120-A. REMOVAL AND DETENTION OF CASES, CONTACTS AND CARRIERS WHO
ARE OR MAY BE A DANGER TO PUBLIC HEALTH; OTHER ORDERS. 1. THE PROVISIONS
OF THIS SECTION SHALL BE UTILIZED IN THE EVENT THAT THE GOVERNOR
DECLARES A STATE OF HEALTH EMERGENCY DUE TO AN EPIDEMIC OF ANY COMMUNI-
CABLE DISEASE.
2. UPON DETERMINING BY CLEAR AND CONVINCING EVIDENCE THAT THE HEALTH
OF OTHERS IS OR MAY BE ENDANGERED BY A CASE, CONTACT OR CARRIER, OR
SUSPECTED CASE, CONTACT OR CARRIER OF A CONTAGIOUS DISEASE THAT, IN THE
OPINION OF THE GOVERNOR, AFTER CONSULTATION WITH THE COMMISSIONER, MAY
POSE AN IMMINENT AND SIGNIFICANT THREAT TO THE PUBLIC HEALTH RESULTING
IN SEVERE MORBIDITY OR HIGH MORTALITY, THE GOVERNOR OR HIS OR HER DELE-
GEE, INCLUDING, BUT NOT LIMITED TO THE COMMISSIONER OR THE HEADS OF
LOCAL HEALTH DEPARTMENTS, MAY ORDER THE REMOVAL AND/OR DETENTION OF SUCH
A PERSON OR OF A GROUP OF SUCH PERSONS BY ISSUING A SINGLE ORDER, IDEN-
TIFYING SUCH PERSONS EITHER BY NAME OR BY A REASONABLY SPECIFIC
DESCRIPTION OF THE INDIVIDUALS OR GROUP BEING DETAINED. SUCH PERSON OR
GROUP OF PERSONS SHALL BE DETAINED IN A MEDICAL FACILITY OR OTHER APPRO-
PRIATE FACILITY OR PREMISES DESIGNATED BY THE GOVERNOR OR HIS OR HER
DELEGEE AND COMPLYING WITH SUBDIVISION FIVE OF THIS SECTION.
3. A PERSON OR GROUP REMOVED OR DETAINED BY ORDER OF THE GOVERNOR OR
HIS OR HER DELEGEE PURSUANT TO SUBDIVISION TWO OF THIS SECTION SHALL BE
EXPLANATION--Matter in ITALICS (underscored) is new; matter in brackets