Messages

2,596
Reaction score

2,210
Location
I'm looking in to getting a new scope for the AR, so I'm doing a little mount research now. What's considered "quality", what's not? Is cheap ok? I'm seeing some in these lists that are cheap but recommended, and then I'm seeing some cost just as much as the scope.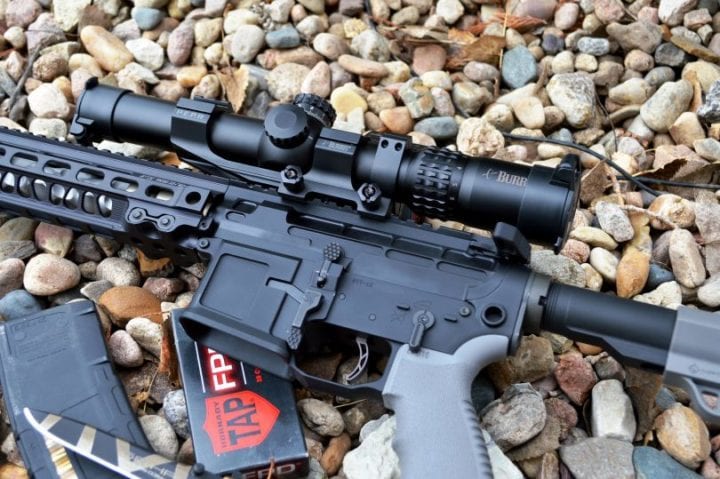 Are you searching for the perfect AR-15 scope mount? Here, we have reviewed the 10 best scope mounts for your AR-15. Use our expertise to select the one that's right for you.

huntingmark.com
Warne, Burris, Nikon, CCOP? I have no idea. I'm leaning towards the Burris mount, but am open to suggestions and knowledge as usual.
My next question has to do w/ the height of the mount. My current scope is mounted very high, but it's what works when I'm wearing cans. Before, I had it too low and really had to crunch down to see. This is perfect height. Will a different scope (1-6x, 30mm tube) require the same mods to mount? See pic.