.475 A&M Magnum
LEO / LEA
Messages

15,802
Reaction score

30,537
Location
@GOPerfect

where do you get your melee weapons? If I'm getting on the news I'm gonna be naked with axe and shield. I'm not kidding.
All different places.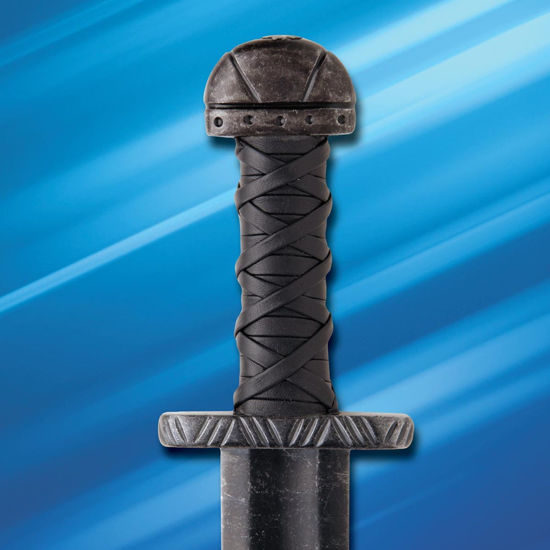 This medieval blackened Maldon Viking Sword is from Windlass Steelcrafts Battlecry collection. This one handed high carbon steel battle ready weapon comes sharp and includes a leather scabbard.
www.museumreplicas.com
Old Ways Wares, is the UK premier supplier of high quality armourments to renactment enthusiasts. Specialists in Axes, Swords, Knifes, Maces, Spears and Armour. Created by HEMA practioners to supply to the community. Knights shop here, vikings shop here, Ninjas shop her. Fast shipping world wide.
To name a few....