Messages

5,920
Reaction score

10,250
Location
So Ive been bitten by the precision bolt gun bug again and am in the market for a 6.5 creedmoor.
Id really like a nice $4000 rifle witha $2000 optic, but thats not happening at this time. Ive been researching rifles and there are some "semi custom" boltguns under 2 grand that intrigue me. First is the Seekins havak bravo, then the Badrock South fork.
https://www.seekinsprecision.com/product/havak/havak-bravo.html
www.seekinsprecision.com
BadRock Rifles are built for tactical and target use, the South Fork uses a precision bolt action, set into an aluminum chassis. Call us at 406-897-2776.
badrockrifles.com
You can find the Seekins for around 1700, and the badrock is right at 2gs. And they seem real nice and most reports have them at about 1/2-3/4 MOA. But then i think about getting something like the Remington PCR Enhanced. Thats the new PCR coming out sometime this spring (although with the plant shut down who kjows when it will come out). Now, the previous gen pcr is a sub moa rifle with some people reporting getting it to shoot 1/2 moa. The standard pcr can be had for 1g, and this new one around 1300 is most likely. Part of me wants the cool semi custom rifle, but part of me wants something teied and true like the rem 700 (even if its not quite as accurate). What are some of your guys thoughts?
Seekins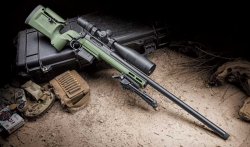 Rem700 pcr enhanced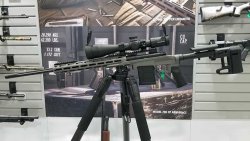 Badrock southfork