Monthly Donor
U.S. Military
Monthly Shot Winner
Monthly Donor
Messages

16,736
Reaction score

20,349
Location
I have been talking up bolt action precision rifles a lot lately but really what I ought to get is another pistol. I have a woefully scant and unexciting pistol collection consisting of only the S&W Shield, the Glock 19 and the Walther PPQ. The Walther I intend to sell at some point. Thefore should I next purchase a: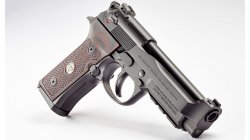 Wilson Combat Brigadier Tactical w/ Vertec grip
Or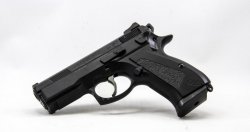 CZ SDP Compact Custom
Or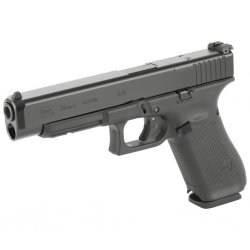 Glock 34 Gen 5
Or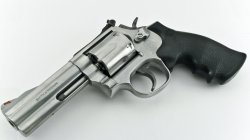 S&W 686 4"
Or
S&W 586 4"
Cost does not enter into the decision.